Bright minds, sharp tongues, and ruthless negotiation skills are the things we all have in common. We're a team of unique individuals with one common purpose - help you make deliberate decisions.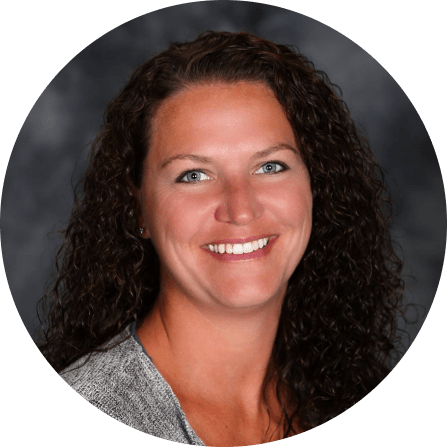 Robyn R. Huckans, Broker
518.332.7987
Robyn is a lifetime resident of Fulton County and resides in Broadalbin with her husband and four children. Robyn graduated from Siena College with a Bachelor's degree in accounting. She and her husband have run several successful businesses, including Hometown Mortgage for over 25+ years.
When not assisting clients, Robyn enjoys cheering her children on at their sporting events, entertaining friends, traveling and relaxing at their lake property. One of her strongest passions is being at her kids' activities and spending time with her family. Treating customers like family is both a guiding principle and a way of life for Robyn.
Robyn has transitioned from an independent Salesperson to a successful and exciting career as the Broker and Owner of Huck Realty. Her 15 years of mortgage loan processing gives her an inside look at the dynamics of the mortgage loan process from start to finish. Robyn's multi-faceted real estate and mortgage expertise is a great benefit to leading her team and representing buyers and sellers on a day-to-day basis. Whether it's helping homebuyers purchase their dream home or sellers moving on to a new chapter in their lives, she finds great satisfaction in being there every step of the way.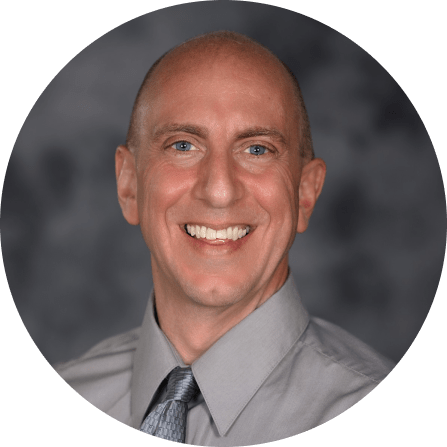 Gerald R. Austin
518.844.7415
Gerald resides in Johnstown with his wife and four children. He offers over 30 years of property management experience, originally being self-employed, managing his own properties and then moving on to a larger role with a Capital District investment group. Gerald's property expertise will give assurance of your purchase or the sale of your home.
Gerald is committed to listening to his clients' needs, sharing his real estate knowledge and utilizing his keen negotiating skills to ensure a successful transaction. His enthusiastic, can-do attitude and caring nature is ideal for identifying each client's desires and skillfully guiding them to fulfill their real estate goals through every phase of the process.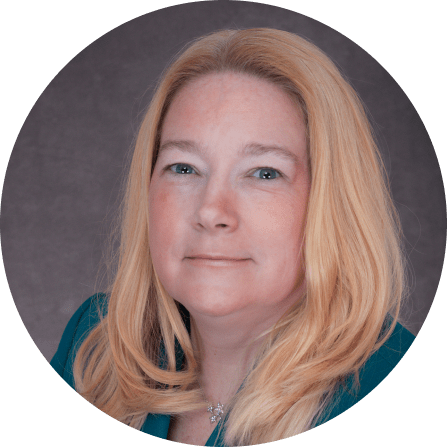 Bernadette (Berni) Chatterton
518.705.2724
A real estate professional since 2005, Berni is known for her integrity, diplomacy, and sincerity in all her dealings. In her tenure in the business, she has first and foremost strived to be someone in whom her clientele and colleagues can put their trust in. Berni's clients often describe her as detail-oriented, proactive and attentive to their needs.
Berni has lived in Broadalbin for the past 22 years with her husband and two children. She has strong family values and as your real estate agent, Berni will treat you as family and be an advocate for you. She has developed a keen aptitude stemming from her sincere interest, knowledge and experience in the industry. Berni will bring her passion and sharp attention to detail to help buyers in a highly focused search for their new house and to help sellers get the most value for their home.